When the player is loading try press Forward 10 Seconds button to fix it, thanks.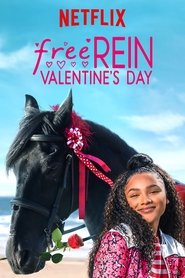 Free Rein: Valentine's Day
Love is in the air as Zoe and friends go on a quest to find a fabled Maid's Stone. But when rivalry blinds them to danger, it's Raven to the rescue!
Duration: 0
Quality: HD
Release: 2019